Our brands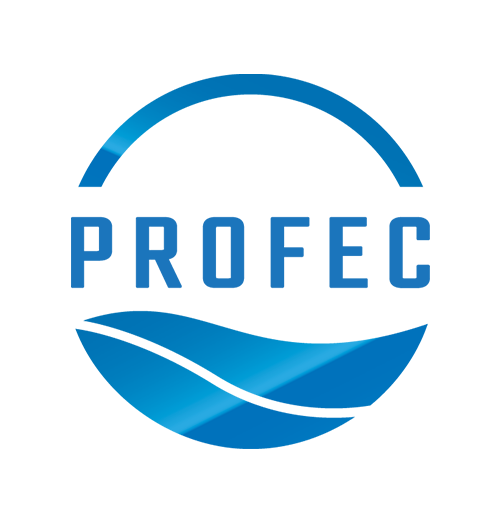 Couplings, pipes, pumps - Profec offers everything for the professional in water technology. For our own quality brand we look for the best products worldwide at the best prices. You don't have to do that yourself anymore! With Profec you can build complete solutions and the products and spare parts are available directly from stock. All products are also specially selected for professional quality and provided with correct specifications, so that they are guaranteed to do what they are supposed to do. It is not without reason that Profec products are used by thousands of satisfied professionals every day! Profec, your smartest choice in water technology.

Norsup translates the simplicity and pleasure of water into products for swimming pools and water technology with a complete line of innovative, high-quality products. With the best customer-oriented service and innovative apps, Norsup is a quality brand for full-service installers with which they can set up entire installations with confidence among consumers. Norsup is distributed exclusively through selected dealers. Norsup, bringing water to the next level.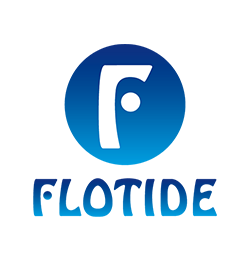 Whether we're talking about the swimming pool, watering the garden or collecting rainwater - Flotide makes it easy for consumers to use water more efficiently around the house. Flotide offers a wide range of products that take the worry out of consumers and guarantee value for money. This makes reliable quality available to everyone! Flotide, water enjoyment @ home.