Our brands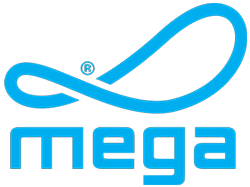 Our most important brand Mega gives professionals access to a broad range of products that support them in their water management jobs. Because of world-wide sourcing and partnering, Mega guarantees you constant quality products that do the job for the best price - easily ordered and timely delivered to your doorstep. You will find a perfect Mega alternative for the established brands in almost all water applications.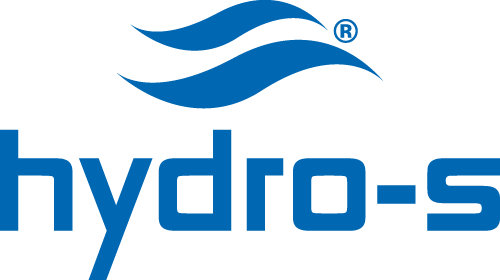 Basic water technique products. Functional and attractively priced, but always within our quality standards. You find Hydro-S basic solutions throughout our whole product range

Premium pool brand for complete pool installation solutions. Norsup translates the simplicity and joy of water to high-quality products for pools and water technology that are as pure and logical as water itself.
Specialty brand for PE couplings for professional use especially in agriculture, horticulture and landscaping. The couplings are of high quality and approved for drinking water.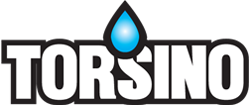 Specialty brand for garden hoses. These hoses are of high quality and do not 'torsion' while using them.

High quality specialty brand for heat pumps for swimming pools. Reliable technique and support for a comfortably warm pool to lengthen the swimming season.